UN Sustainable Development Goals is an agenda adopted by all United Nations member states in 2015. The goals provide a blueprint for peace and prosperity for people and the planet now and into the future. The goals are set to be fulfilled by 2030. Therefore we believe that it is crucial to contribute towards these goals.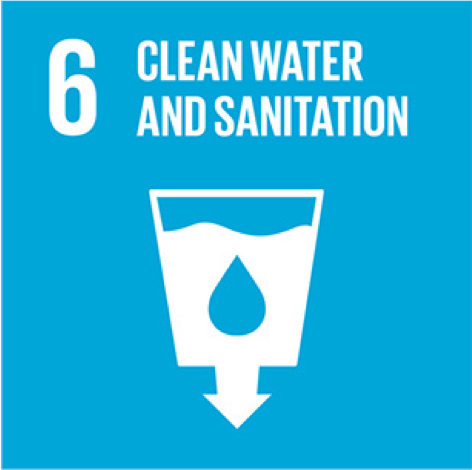 6.3. By 2030, improve water quality by reducing pollution, eliminating dumping and minimizing release of hazardous chemicals and materials.
CLIIN addresses this target through high-pressure freshwater cleaning of cargo holds on bulk carriers. The current approach when cleaning cargo holds includes the use of chemicals which are later flushed into the sea. By using CHR instead of the current approach, the use of chemicals will be reduced by 80-100%.
6.4. By 2030, substantially increase water-use efficiency across all sectors and ensure sustainable withdrawals and supply of freshwater to address water scarcity.
By utilising CLIIN's CHR, the amount of freshwater used to clean a cargo hold of a bulk carrier is reduced with 4-7 tonnes compared to the cleaning methods currently used.
---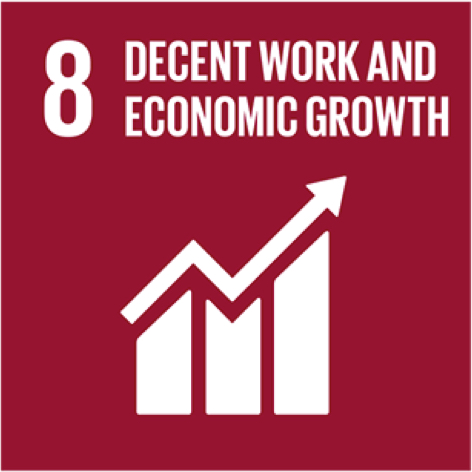 Decent Work and Economic Growth
8.2 Achieve higher levels of economic productivity through diversification, technological upgrading and innovation.
The CHR will ensure an efficient and systematic cleaning procedure on bulk carriers. By using CHR in the cargo holds, the ship's crew will no longer have to use ropes and ladders in a dangerous attempt to reach the upper parts of the cargo hold. Additionally, the CHR only requires 2-3 members of staff to operate instead of the 5+ people required for conventional cleaning.
---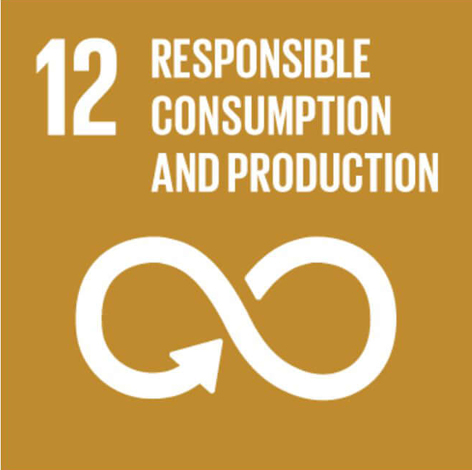 Responsible Consumption and Production
12.4 By 2020, achieve the environmentally sound management of chemicals and all wastes throughout their life cycle, in accordance with agreed international frameworks, and significantly reduce their release to air, water and soil in order to minimize their adverse impacts on human health and the environment.

With CLIIN's cleaning solutions, the amount of chemicals used in cargo hold cleaning will be drastically reduced. Traditionally cargo holds are cleaned with several tonnes of chemicals such as hydrochloric acid and sulfuric acid. After the cleaning process, these chemicals are released into the sea. As the CHR uses high-pressure freshwater for the cleaning process, the need for chemicals in cargo hold cleaning alone is reduced with 80-100% by using CLIIN's Cargo Hold Robot.
---