At CLIIN, our ambition is to make a difference. We want to make shipping sustainable for the benefit of all – for our generation and beyond. That is why we subscribe to the world's most important plan – the UN Sustainable Development Goals (SDG).
International trade is a key driver for global prosperity and shipping is already the most cost efficient and environmentally friendly way of transportation, but we need to do better.
When a dry cargo vessel is cleaned, up to 4 tons of chemicals are used, and the cleaning process is labour intensive and involves dangerous work at heights.
The objective of everything we do at CLIIN is to develop solutions that provide for a sustainable future in shipping. We work from the premise that sustainable shipping and improved operational costs are to be achieved jointly by the means of high-tech, easy-to-use solutions.
Our CHR solution has a direct impact on a range of SDG Goals but is specifically designed with the following SDGs in mind: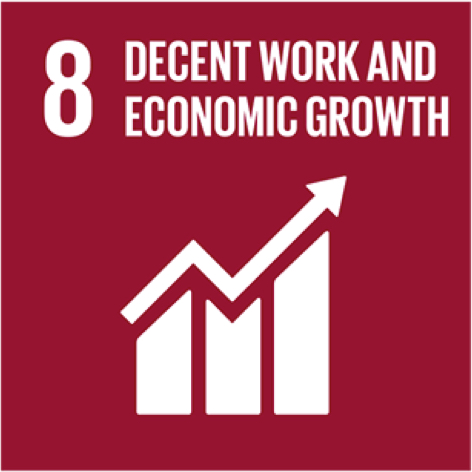 Decent work for all
By improving the working environment, and the working conditions for seafarers.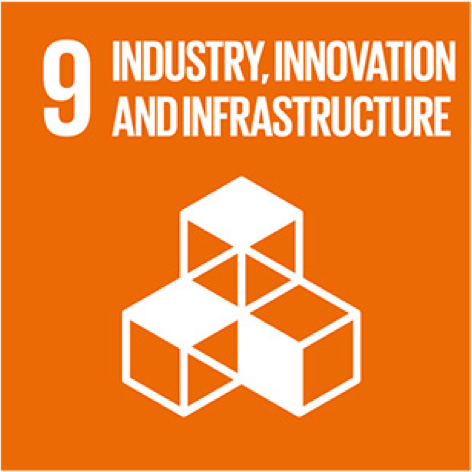 Industrial innovation and infrastructure
Through innovation, developing sustainable cleaning solutions for the most important global infrastructure shipping.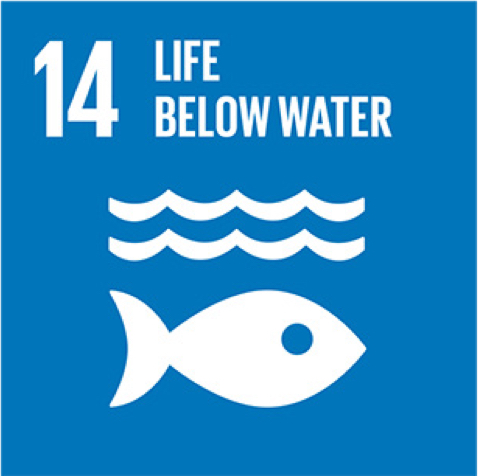 Life below Water
By significantly reducing or completely eliminating the need for using chemicals for dry bulk cleaning.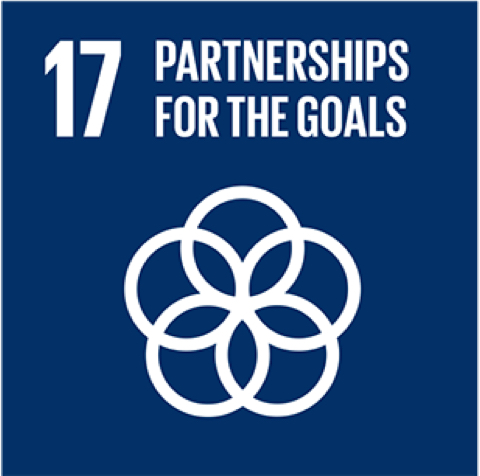 Partnerships for the Goals
Through close collaboration with our customers, develop solutions that will enable sustainable international trade.