The solution consists of simple-to-use equipment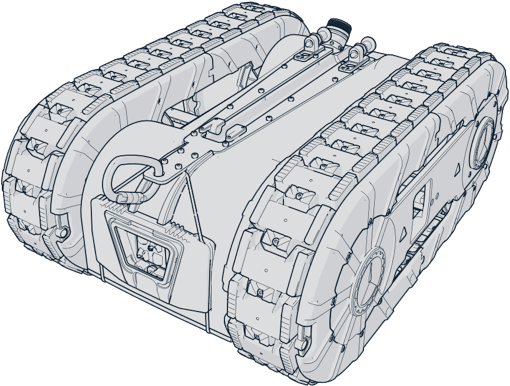 Cargo Hold Robot (CHR)
Equipped with magnetic tracks which enable the robot to climb at various angles in the cargo hold.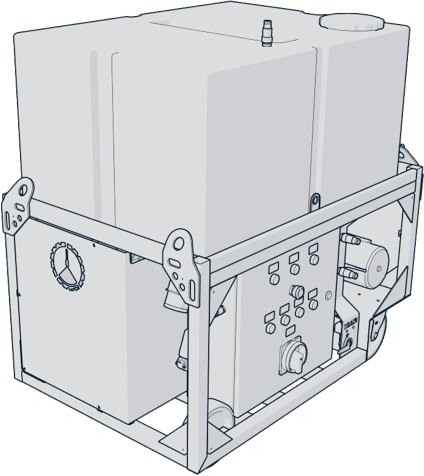 High-pressure System
A combined pump and water tank to provide the robot with high-pressure water flow. The solution uses freshwater. By adding CLIIN's hotbox the water can be heated to a temperature of 60 degrees celsius.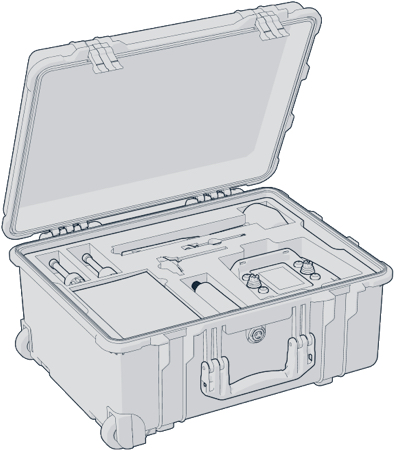 Accessories
Easy to connect and user friendly interface which enables the user to control the robot and the water flow from the tank top.
Sustainability
The objective for everything we do at CLIIN is to develop solutions, which provide for a sustainable future in shipping. We work from the premise that sustainable shipping and improved operational costs are to be achieved jointly by the means of high-tech, easy-to-use solutions. That is why we have developed the CLIIN Cargo Hold Robot, which enables the vessel crew to clean the cargo holds efficiently only by using freshwater thus eliminating the need for chemicals.
Read more