The solution consists of simple-to-use equipment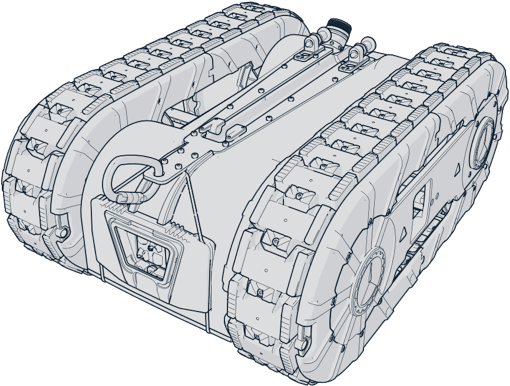 Cargo Hold Robot (CHR)
Equipped with magnetic tracks which enable the robot to climb at various angles in the cargo hold.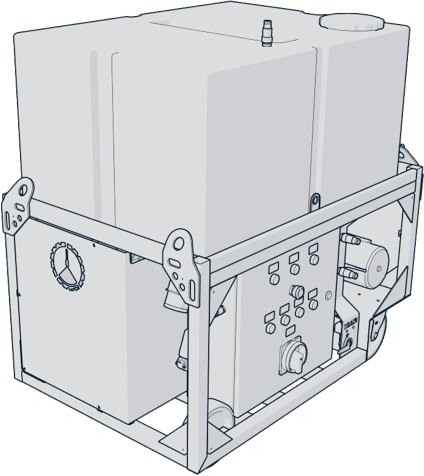 High-pressure System
A combined pump and water tank to provide the robot with high-pressure water flow. The solution uses freshwater. By adding CLIIN's hotbox the water can be heated to a temperature of 60 degrees celsius.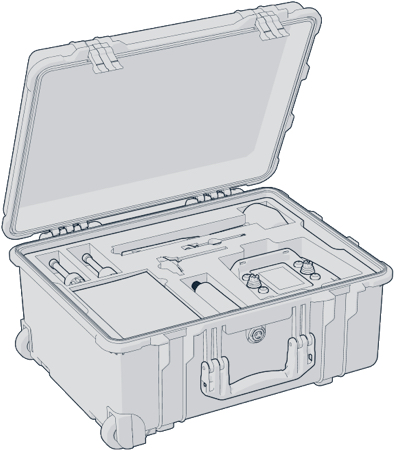 Accessories
Easy to connect and user friendly interface which enables the user to control the robot and the water flow from the tank top.
Sustainability
The ambition to make products that makes a difference has always been the core of CLIIN's values. Also, we believe the work towards a shared goal of cleaner seas, proper working conditions for everyone, and sustainable growth through innovation is the only way to reach our ambition. This is why we work actively with the UN Sustainable Development Goals as a way of making our efforts towards a more sustainable future count.
Read more